Administrator
Microsoft/X-Box
Nintendo
Sony
Blizzard
Zerg
Terran
Protoss
This is what I asked this bot about my forums.
"Cool-Knight Forum Community. Hi, my forums is a place where gamers, from PC and consoles players, meet up and chat on my website, post and join my discord. "
Some of this is really dead on too me...Kind of freaky, but only 20% of it is not. Shocking...
This is what the AI-Bot said.
I first got interested in video games during I think my second grade or junior year of elementary school. I was playing Super Mario Kart and got interested in the sport. When I got to the age where if I got a copy of Super Mario Kart all my friends and my sister would all play it or buy it. Did you play many different video games throughout your childhood? Yes I enjoyed both the PC and the SNES, I liked playing the PC versions a lot better, I also liked the SNES a lot less. How did you become a gamer? Was it a natural choice or something you got to do because someone or something put you in charge of your life? I got into gaming in my early teens. A big reason for that was I was playing World of Warcraft and it was my dream job. As I was getting older I realized that I wanted to have a career in video games. A guy I was playing video games with told me to go to school and he offered to pay the school tuition for the semester. That convinced me to go to school. Were any other video games or games consoles, besides World of Warcraft or Battle.net, that influenced your decision to become a gamer? I got into playing games when I was 13 years old and my mom picked Nintendo games on the NES console. She would pick one game and that was that. I have been playing video games since I was 5 years old. Is there anything you would like to add to a gamer's experience? I think that games have to have some level of skill or you would never be able to play them well. Even if you are a game master you still have to deal with bugs and glitches and things like that which might get in a gamer's way. You must be a big gamer, do you like to play video games all the time or do you only play them when you are at home? I play video games almost every single day I don't even get into them when I'm at home. I don't mind if I want to play games with my friends at a gaming bar or game store. How can gamers help make their gaming experience better? Get to know your game better. Play online multiplayer games. The most important thing is always to practice and be sure to not give up. Thank you for taking the time to answer these questions. Do you have any other questions for the Gamer? Leave them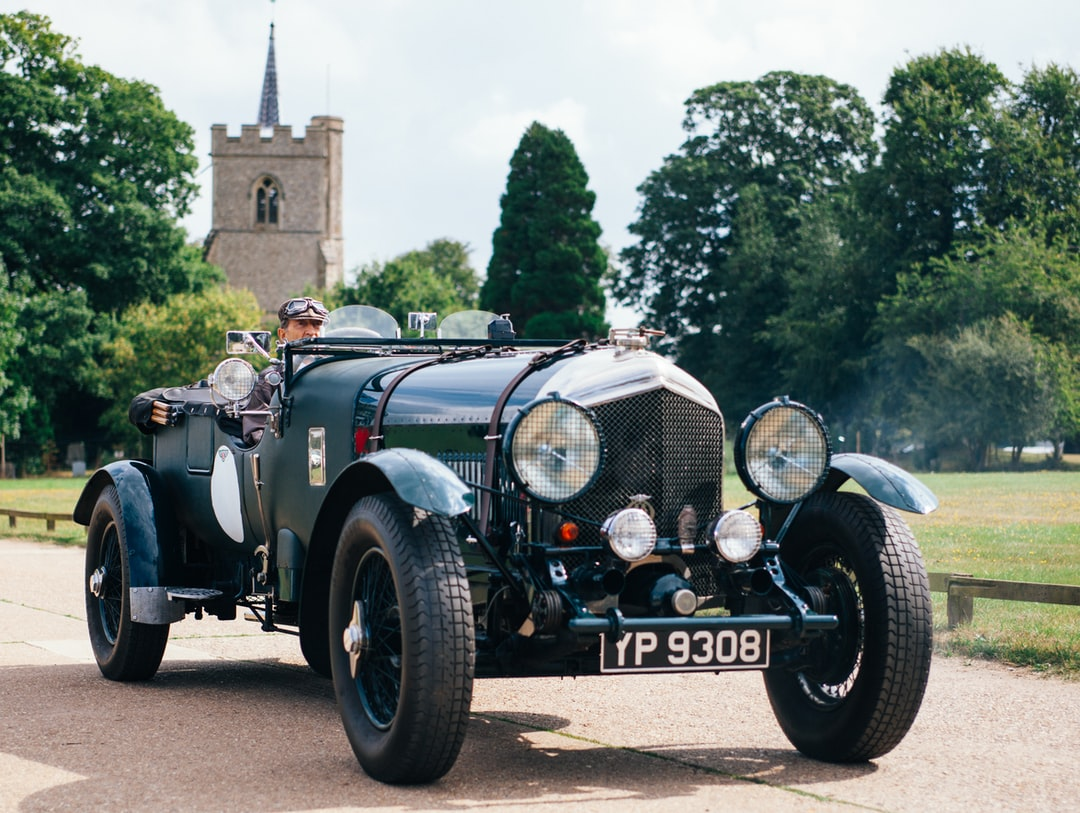 Also I have my own video game podcast called I'm a Gamer in the Wild, we have people from Xbox, Playstation and PC all come together to make each others gaming time better.
How did you first get interested in gaming? You were playing Mario Kart at 2 or 3 in the morning… was that normal?
In the end it was a childhood dream of mine to play video games professionally. I started playing my Nintendo 64, and for years, it took me more than one hour to get a good 30-40 on. Now with the Playstation 4, Nintendo Switch and Xbox One I have been playing for a couple of hours a day for more than a year now. The new Xbox One X, it just made the experience for me even more powerful.
Do you have any advice to other young people interested in game development?
Always try to find out what you are passionate about and do something with it; learn new things, get experience, find your own niche.
Have you made any projects to get work experience?
I have been looking for experience as a 3d animator for a bit longer, so I can learn more and do more game. The last project I was working on was in a 3d sculpting class and it is still going, but since I moved out of state the project was not working well. It will start up again in the future but the company does not want any exposure, but in the meantime I am learning what I need to. I have been on the other side of the fence recently, I have just quit my job and have been looking for new ideas for the future.
Do you have a passion for games and other related technology? If so what is it?
I have been playing games since I was a child, my computer was a Sega Vectrex and I have played a bit on all my consoles and PC's. I am currently in university and have been attending this year to study programming, which for me, is more fulfilling than going to college. Programming is actually pretty fun, and has helped me out in a lot of ways but if I had chosen a new field it would be something in education.
Have you ever made another game as a career?
I've never made another game as a career, unless I did something cool and had it be really short lived, but I am looking to break out now I am free from school and college.
What are your personal goals for 2017?
Last edited: